We Welcome Everyone
The Bhawan is a worship place for the Ravidass Community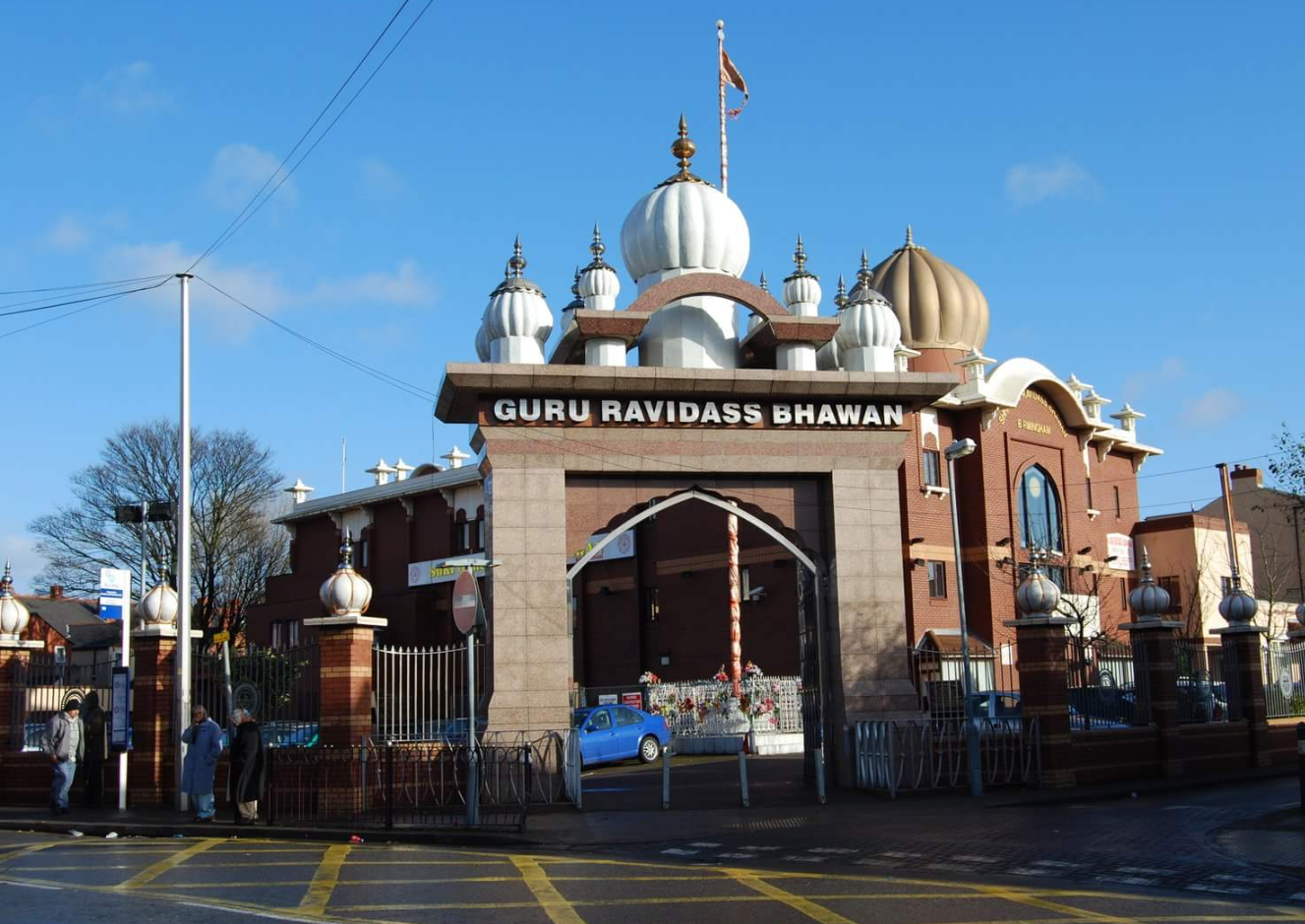 Thank you for visiting our website,
The Shri Guru Ravidass Bhawan is a temple based in Handsworth, Birmingham (UK), dedicated to the life and teachings of Guru Ravidass.
We are community-spirited charity with a long and prestigious history in the area. The temple offers a range of communal and pastoral services to its members.
A place for the community
At the Bhawan we offer a range of services for our members. These include matrimonial, prayer and other related services.
The Bhawan is managed by a committee and group of volunteers who provide their services for the wellbeing of the community. At any one time there can be numerous volunteers helping around The Bhawan.
We provide a range of services for the Ravidass and the wider communities in Birmingham where we are based.
"Our Aim is to promote the teachings of Shri Guru Ravidass Ji, and to serve the religious, spiritual and cultural needs of the Ravidass Community in Birmingham and Sandwell."
The Bhawan
Should you wish to book a Shri Akhand Path Sahib Lari leading up to Gurpurb 2024 please pop into the office or email us admin@gururavidassbhawan.org
read more