Car Park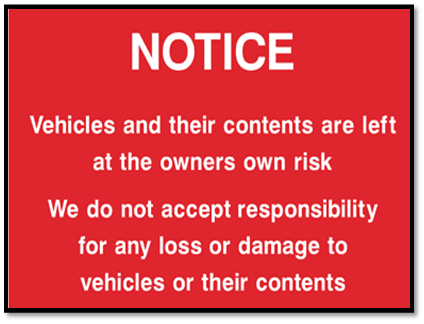 The car park is for the use of the Sangat visiting the Bhawan. It has come to our attention that some members of the public use the Bhawan's car park for doing their shopping. To prevent this an electronic barrier has been placed over the gate from Union Row which can be operated by token or code. These can be obtained from the Durbar Sahib Hall after you have paid your respect to Sri Guru Granth Sahib.
The main gate is only opened when there is a major function and on Sunday.
CCTV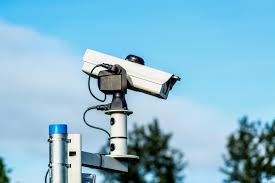 To ensure the safety of the premises and the Sangat CCTV is in operation all around the Bhawan.
All halls, corridors, entrances, stairs and car park are monitored 24 hours a day by cameras installed around the building.