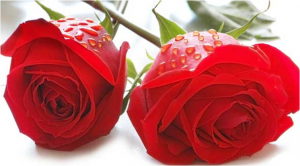 The Bhawan provides assistance to the Ravidassia Community of UK to help find marriage partners from within our community. The Bhawan runs a Families Introduction Service to support individuals and families in their search for the right companion.
This service is only for the permanent residence of the UK.
The Families Introduction Service is managed by a team of volunteers, and is independent of the Management Team of Shri Guru Ravidass Cultural Association, Birmingham.
To register, you must download and complete the one-page Families Introduction  form from the link below.
Please click the link to download the form Families Introduction Registration Form
Please take a high resolution photograph of the completed application form. Then text us on the Families Introduction Service telephone number shown below, and attach the image of the completed application form with your text message.
Tel: 07397277798
We will get in touch with you once we have reviewed your initial application, and you will be invited for an interview at Shri Guru Ravidass Bhawan Birmingham. We strongly encourage individuals and family members to come to the Bhawan together.  However, the individuals whom have completed the application form will be interviewed on their own (i.e. without any family member present).
Please bring the following documents with you when you come for the interview: a recent photograph of yourself, your passport and proof of address (e.g. Bank Statement, Council Tax), as IDs.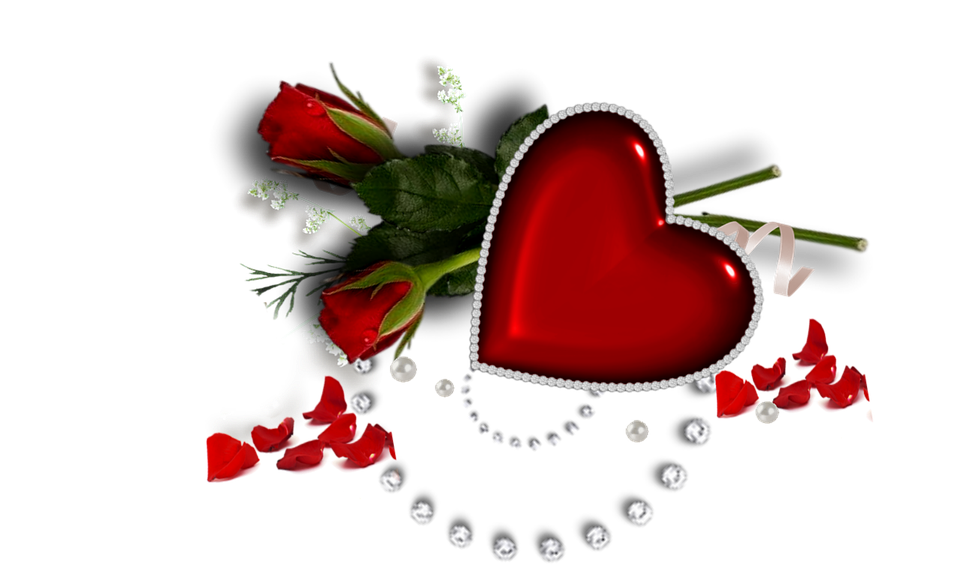 At the Bhawan you will be interviewed by our team members and requested to complete a much more detailed application form and a questionnaire.
The Families Introduction team will always act in a sincere & independent manner, and good faith to introduce interested individuals and families.
When a new candidate joins our database, all potential matches within the requested criteria (i.e. by the new candidate) will be reviewed. If a potential match is identified, we will get in touch with both parties to take the process forward. Please ensure your contact details such as email address and telephone number are up-to-date.