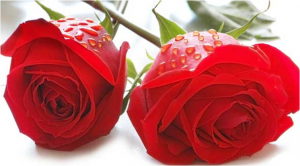 The Bhawan provides assistance to our members and their families to find partners from within our community. The Bhawan runs an introduction service for potential partners. The matrimonial office is open every Sunday between 1:30 pm and 2:30 pm all information is treated in confidence.
This service is only for the permanent residence of the UK
Our aim is to be the leading Introduction Service for Ravidassia community in the UK, and we would like to involve all Gurughars of the Ravidasssia community in the UK.
The Introduction Service is managed by our Cultural Secretary together with the members of the management team and a number of volunteers.
To register you must download and complete the Shri Guru Ravidass Bhawan's Marriage Introduction Service Registration Form.
The registration form can be downloaded here Matrimonial Registration Form
Also, You must also attend in person on any Sunday 1:30pm – 2:30pm at the Shri Guru Ravidass Bhawan Birmingham, and bring with you the completed form, your photograph and your passport as ID. Once you have registered, your details will be held on our Database and a unique reference number allocated to you (this is for our internal records only). At this stage your personal information will not be shared with anyone. Please refer to our disclaimer section on the Registration Form
As and when we do receive interest from an interested party the team will act in a sincere manner and good faith to introduce interested parties. Therefore, please ensure your contact details such as email address and telephone number are up to date. Our contact details are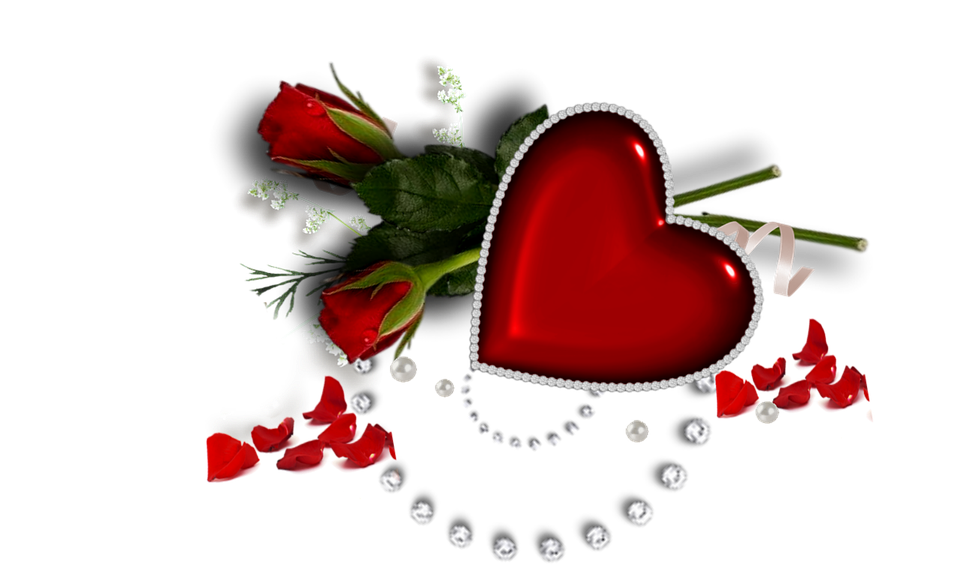 Introduction Service Shri Guru Ravidass Bhawan
1 Union Row
Handsworth
Birmingham
B21 9EN
Tet: 07397277798
introductions@gururavidassbhawan.org
Marriage Introduction Event
Also, the Bhawan focuses on arranging singles events as a way for people to meet and talk to potential partners. We believe this is an effective way of finding suitable marriage partners. The next Marriage Introduction Event at the Shri Guru Ravidass Bhawan Birmingham is on Sunday 19th January 2020.
The Bhawan hopes to organise 3-4 Marriage Introduction events every year.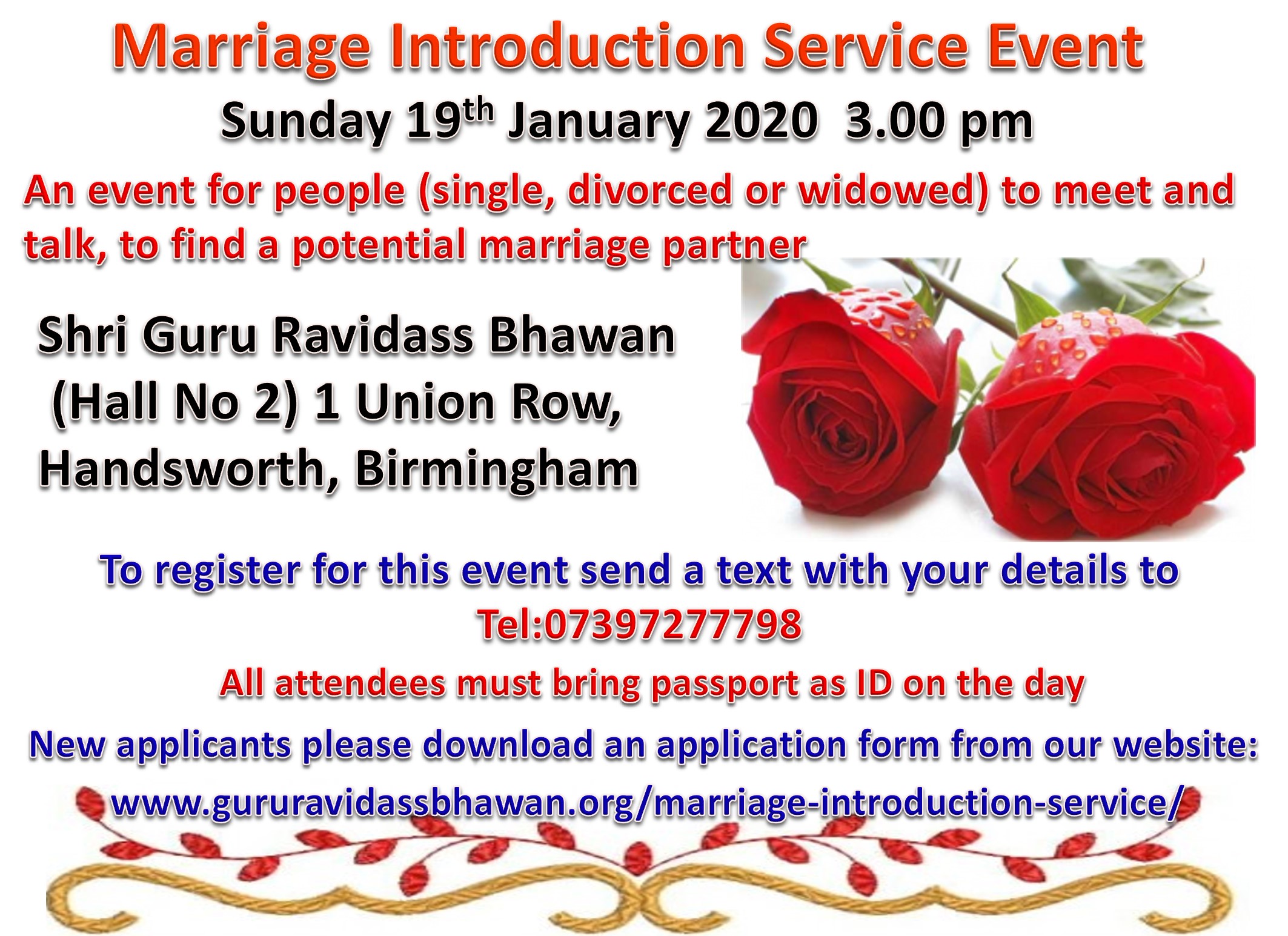 Individuals can come with their family members, however, family members will not be allowed in the hall where the Introduction Event will take place.