The Shri Guru Ravidass Bhawan Birmingham was the first dedicated place of worship acquired by the Ravidass community outside of India. The whole Ravidass community of the UK contributed to its purchase – but in addition to contributing financially a number of people provided security to guarantee the loan. The names of these people are: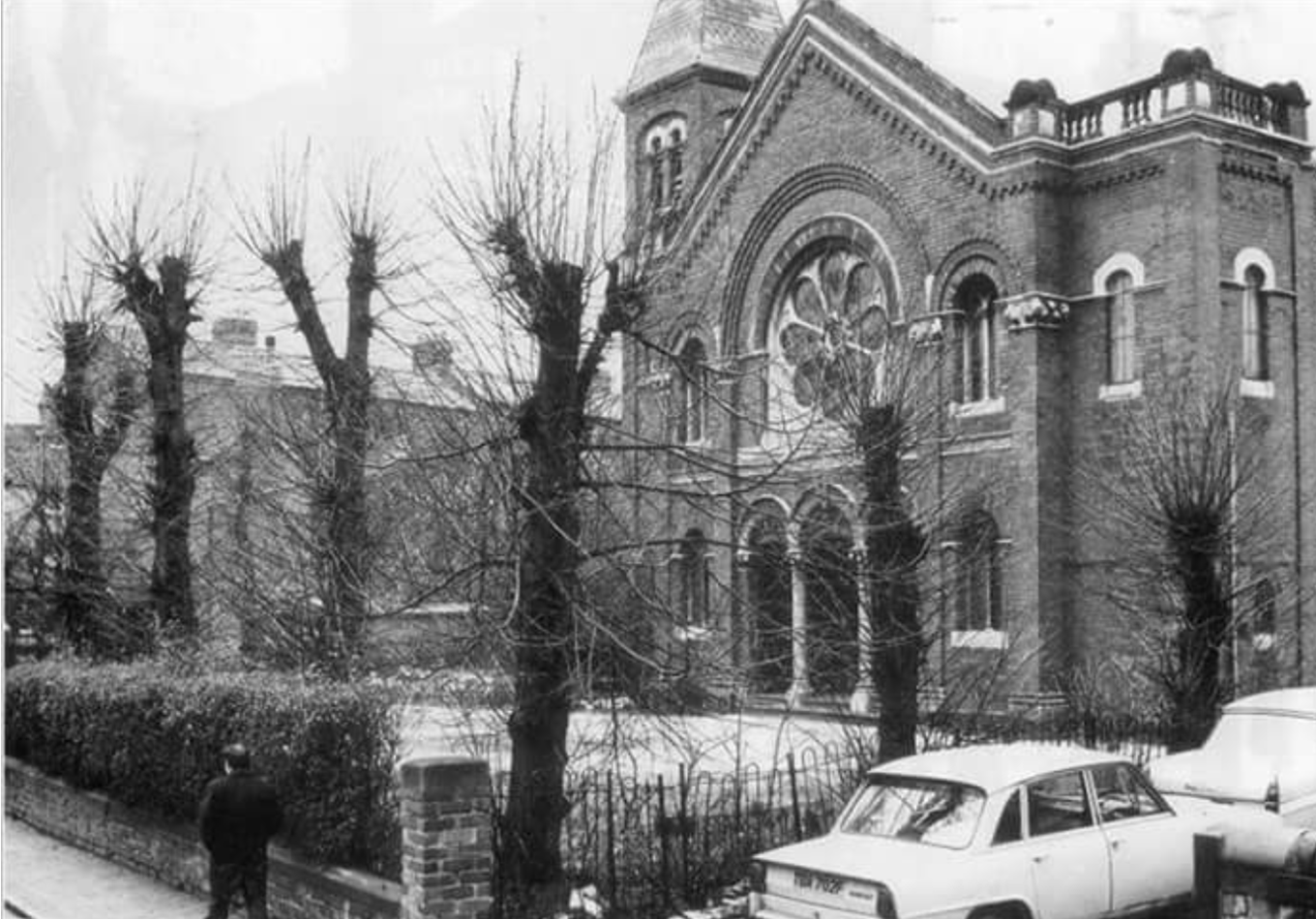 Mr.  Garibu Ram
Mr.  Parsa Ram
Mr.  Sadu Ram
Mr.  Santa Singh
The Ravidass Community of Birmingham and Sandwell will always be grateful to the above for their dedication and commitment to the community.
The name of our Guru Ghar – Bhawan
The founding fathers realise that we are different and look for inspiration from Guru Ravidass' Arti when they chose the name Bhawan for our place of worship. Although, the President of India resides in a palace called Rashraputi Bhawan – In the Guru Ravidass' Arti the Bhawan refers to the residence of all mighty God (which is the entire universe).
Naam tere ki jot lagavi – Bhaio ujiaaro bhawan sagalarey.
Our future objectives:
To be a showpiece place of worship for the Ravidass community in the UK
To work in partnership with other religious and cultural organisations in the UK  to promote tolerance and harmony in our multi-cultural society.
To work in partnership with academics and religious institutions to research and publicise our faith using all forms of media (e.g. TV, radio, magazines, books, web etc )
To become a strong and progressive place of worship
To support other bodies, institutions and individuals to promote our goals